用 PERKIN ELMER 4410 DC #9183220 待售的
This PERKIN ELMER 4410 DC has been sold.
Check our Similar Products below, use our
Search feature
to find more products available for sale or
contact us
with any questions you might have.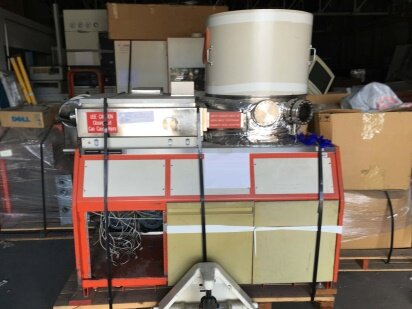 Sold
ID#: 9183220
設備詳細信息:
Plasma sputter system
P/N: 222-226-310
Gases: O2, Ar, Ni, Si3N4, Cu, Ag, Au, Ti, Si, Ni, SiO3, Al
Currently de-installed.

[+] 閱讀更多
[-] 關閉